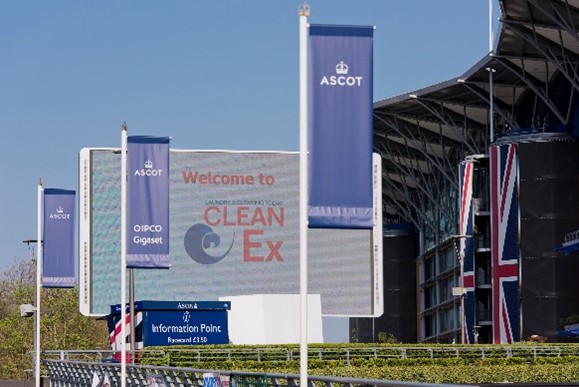 26th & 27th September 2021
With the exciting news, in the UK, that large gatherings can commence from 21st June. We can confirm CleanEx is planned for 26th & 27th September.
This is a motivating time for exhibitors and visitors to CleanEx and Hospitality Expo. 
For those looking to exhibit there are just a few stands remaining and if you are looking to get out and network, CleanEx and Hospitality Expo will be one of the first industry events where you can meet friends, colleagues, find prospective new business, network, see innovative new products, machinery and so much more…
Let's make this event a celebration of our industry!
For stand enquiries, please click here. 
 or to attend, please click here. 
More details can be found here.