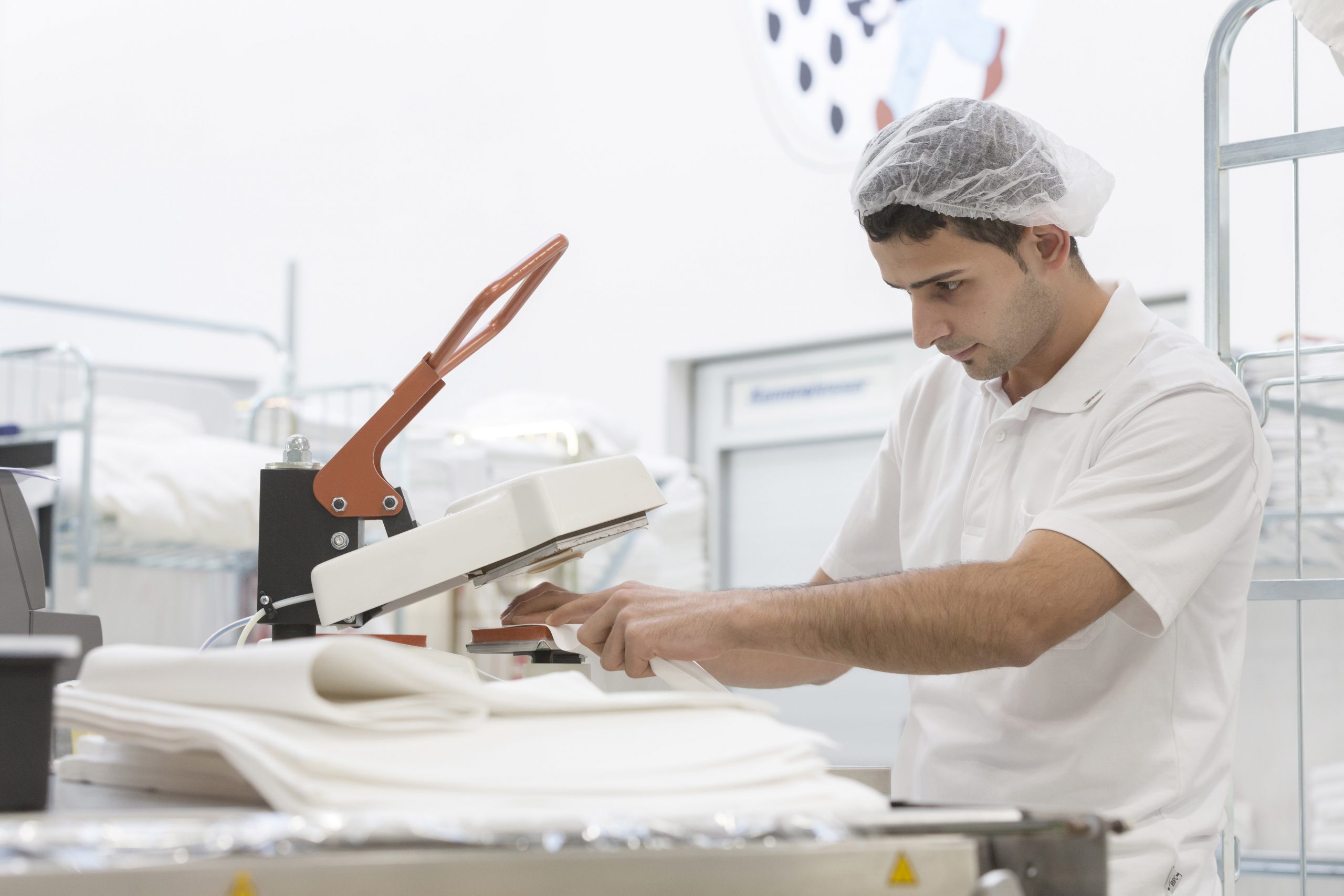 TSA warns that lack of support puts thousands of laundry workers' jobs at risk
Rishi Sunak has forgotten the hospitality laundry industry yet again.  Still no support.  Despite determined lobbying by the Textile Services Association (TSA) including, most recently, an open letter asking – pleading – the chancellor to think again. The commercial laundries that service the hospitality sector, employing around 28,000 people, have been left to sink or swim.
The TSA, which represents the UK's commercial hospitality laundry industry, is once again calling on the government to help before many of its members are forced out of business for good. 
"The government is not learning," says David Stevens, CEO of the TSA.  "Or perhaps it doesn't care.  The first national lockdown nearly destroyed the commercial laundries who service the hospitality industry.  They had virtually no help from the government as they were deemed ineligible for rate rebates and hospitality grants, so apart from the furlough scheme, which is ending, they were left on their own.  The new Job Support Scheme won't help, either – with business volumes down by 70% or more, hospitality laundries can hardly afford to pay staff to work, let alone pay them NOT to work.
"Our industry is on its knees, and the government is just turning its back on us." 
The situation hospitality laundries find themselves in is aggravated by the fact that, encouraged by the government, many borrowed money to see them through the summer.  Money which they have to pay back at some point.  But Covid-19 is still here and their business volumes are dropping again as local lockdowns are getting more widespread. 
The TSA has called for extensions to the furlough scheme or grant support for those businesses that supply the hospitality sector in lockdown areas.  "Without help, they will go under," says Stevens. "Tens of thousands of jobs are at risk if the government does not take immediate action to support our industry." 
If you wish to discuss the above or if you would like any further information, please do not hesitate to contact us on  020 3151 5600 or at tsa@tsa-uk.org.