Diversity, sustainability, HR, Covid, and more on exceptional conference programme
It's live, in person: the TSA Conference returns, after a hiatus of 24 months, in September 2021.  Taking place at the Ardencote Hotel and Spa, Warwickshire, 28-29 September, this is the TSA's first live conference since Autumn 2019, following the cancellation of the Spring 2020 event due to Covid.  So there's plenty of catching up to do and the conference agenda offers an exceptionally bold, strong and insightful programme.
With its Diversity and Inclusion campaign very much in mind, the TSA has secured an outstanding speaker for the keynote address.  Nigel Owens MBE is widely regarded as Rugby Union's best ever referee.  He was also the first openly gay man to come out in professional rugby.  He'll talk about diversity, equality and mental health and his presentation is not to be missed.
Need advice on the subject of negotiation?  Whether with employees, business partners or customers, for people in the know Suzanne Williams QPM is the go-to choice. The former Scotland Yard detective has worked with governments at the highest level in cases of kidnap and abduction.  She'll bring all her experience and expertise to explore the themes of listening effectively and how to get the best outcomes out of business situations.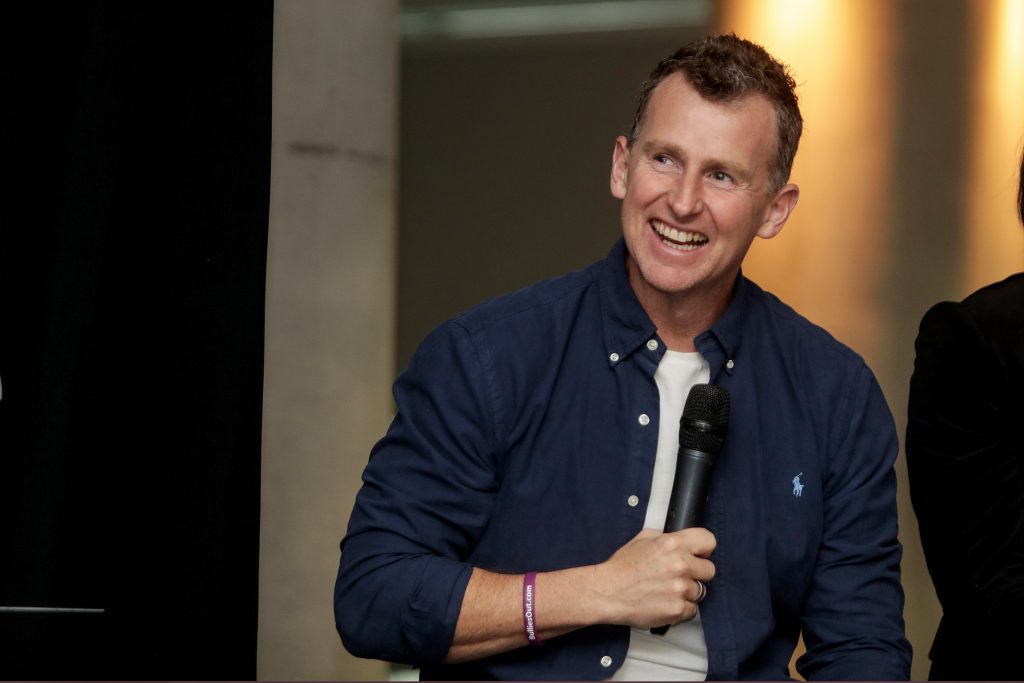 Olivia Flattery's presentation covers HR, keeping compliant and getting the most out of your team.  She'll also give Conference an update on the latest HR trends and regulations, as well as talking about her role with the TSA, providing members with HR support.
Sustainability is a key challenge for the textile industry and Matt Hanrahan, CEO of Reskinned Resources, will outline plans to provide a 100% solution to textile recycling.  Reskinned has been working with the TSA to develop the circular textile economy, using innovative recycling processes.
Adding to the Conference mix is a variety of shorter, informative presentations covering subjects as diverse as textile industry knowledge networks and public relations.  There will also be a panel discussion covering Covid.
The main conference is on Wednesday 29th September.  On Tuesday 28th the TSA will host the industry dinner including entertainment, with a debut gig for the industry band 'Mark Stains and the Rejects.'
For more information and to book spaces, visit the events section.  Places are limited so early booking is strongly recommended.  Costs are £80 for the conference only and £120 for the conference and dinner.  For accommodation contact the Ardencote Hotel direct.  TSA has secured a room rate of £90.
If you have any queries, please do not hesitate to get in touch with us either via email or phone: 
T +44 (0) 20 3151 5600