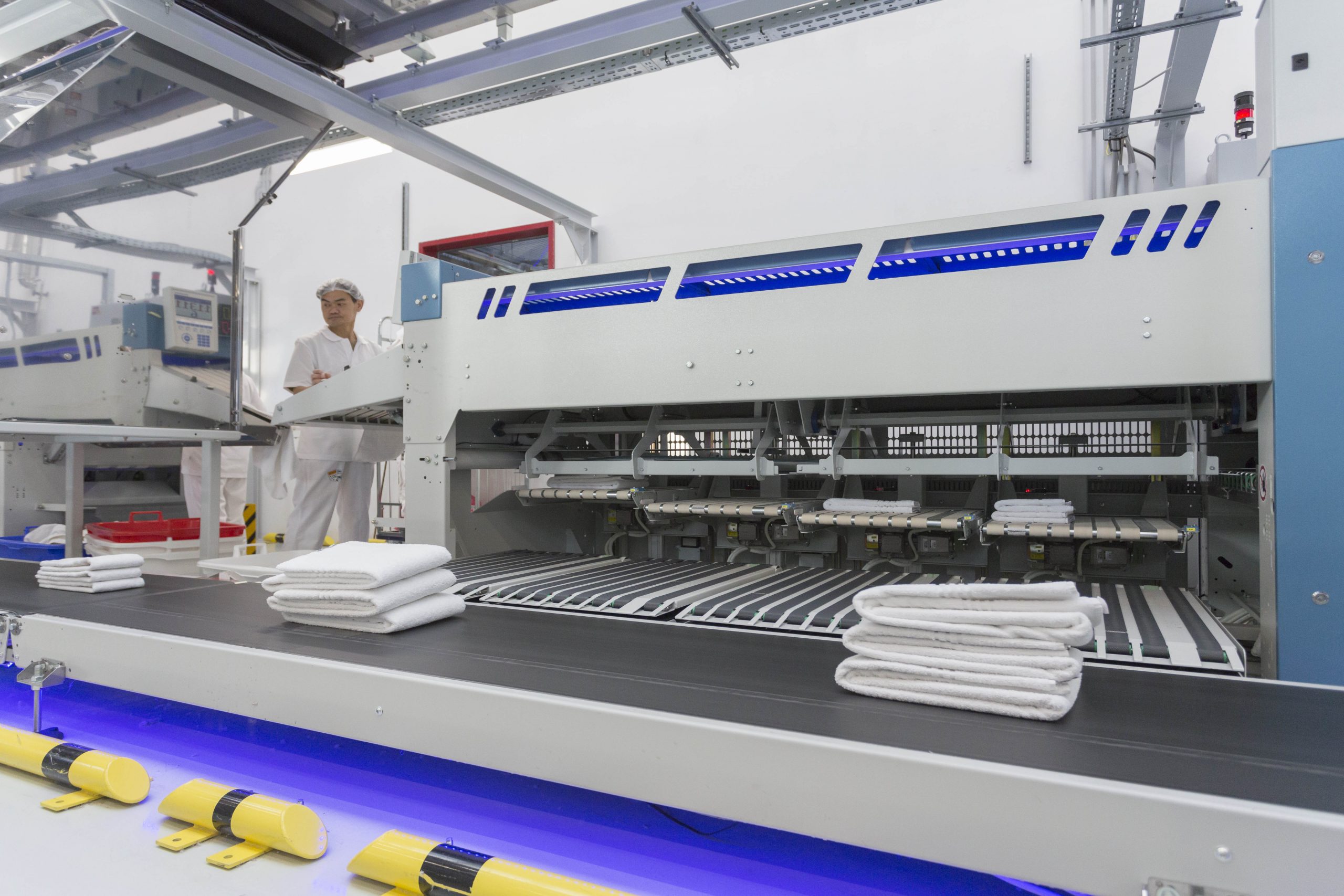 Final nail in coffin as government continues to ignore hospitality laundries

 "Dire."  That's the current state of the commercial laundries servicing the hospitality market, according to the Textile Services Association (TSA). 24,000 jobs in hospitality laundries are on the line and, despite repeated calls for help, the government has done little or nothing.

Now there's a new fear – killer cash flow.  It works like this: in March, the hospitality market starts opening up with the so-called bounce back.  Laundries come back on line to service hotels, leisure centres and restaurants.  In March and April the laundries have work, but they also have costs, from day one: wages, fuel, transport and so on.  But at this stage, no money is coming in.  Why?  Because the accepted model for most hospitality laundries is to invoice at the end of month – and then they typically get paid on around 60 days.

And that's the point at which many hospitality laundry businesses will get the final nail in their coffin.

"Government inaction is driving the industry into the ground," says David Stevens, CEO of the TSA.  "We're not asking for special treatment, we just want the support that other businesses are getting.  Rates relief would be a start.  Amending the guidance to local authorities on discretionary grants, so that we can be included.  Deferment of VAT until payback is viable.  Extending the terms of government loans until we can afford to repay them, and making more available during bounce back.

"Cash: that, in a word, is what we need."

The TSA fought long and hard to get laundries included in the government support schemes.  It finally achieved success when it was announced that companies that supplied the hospitality sector, and relied on it for most of their business, would be eligible for discretionary grants from the local authority.  "Now that 'success' feels like a kick in the teeth," says Stevens.   "We're just not getting anywhere.  Virtually every laundry that has applied has been turned down.

"Yet again our industry is being ignored.  We are part of the hospitality sector and will not survive without support.  What's it going to take to get some action?  Another 24,000 people on the dole?"

If you wish to discuss the above or if you would like any further information, please do not hesitate to contact us on  020 3151 5600 or at tsa@tsa-uk.org.