Just a few tickets left for the Congress in February
Virgin Hotels Edinburgh, 1 India Buildings Victoria Street, Edinburgh, February 8-9 2023
The TSA's National Congress 2023 is close to fully booked – so if you're a laundry owner or a senior executive and you've not got a ticket, it's time to get a move on. Along with the opportunity to have your say and make a contribution, it's a chance to network with the movers and shakers of the industry. In addition, there's a strong and stimulating speaker programme that's designed to give insight and to inspire.
The morning's keynote address will be given by polling expert and political scientist Sir John Curtice, who the BBC describes as 'the man who gets elections right.'  He is particularly interested in electoral behaviour and researching political and social attitudes.  He will take an authoritative and perceptive look at how the current political scene is affecting our industry, focusing on 'Brexit: Where Do We Stand Now?', with special reference to the labour market. 
Diversity consultant Rob Adediran will talk about building an inclusive organisation.  Rob is an advocate for inclusive leadership in education and in business. He currently works at the Royal Academy of Engineering overseeing, amongst other things, the development of a diversity and inclusion mechanism for the UK engineering sector.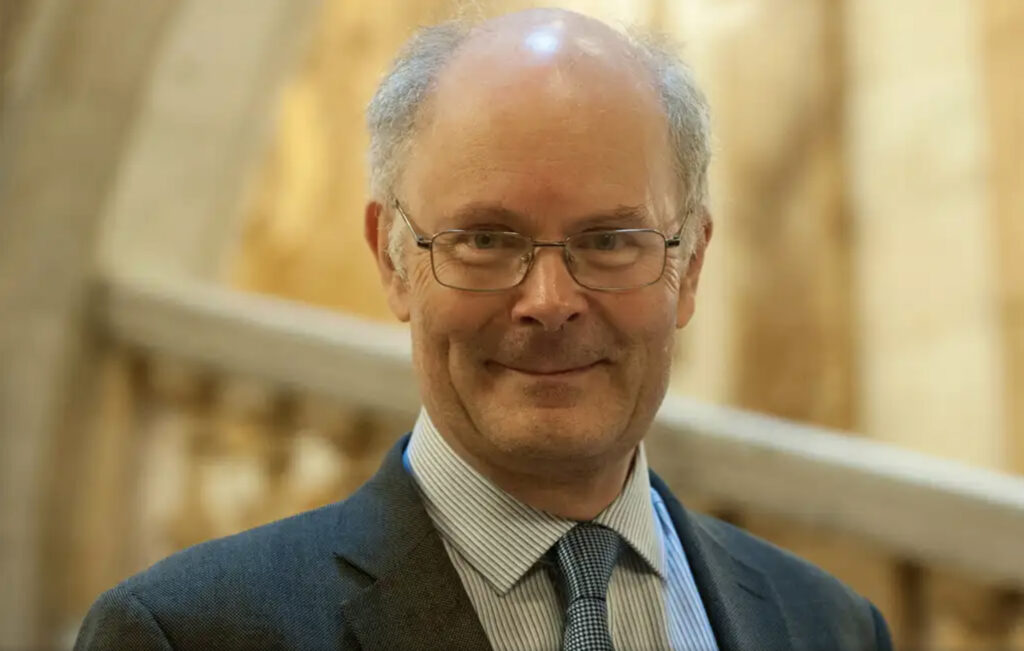 Meanwhile Dr Katie Laird of De Montfort University (DMU) will unveil the latest information on the university's joint work with the TSA.  Katie is head of the Infectious Disease Research Group at DMU and will provide an update on the processing methodology around the specific items required for residential care and nursing homes.  Her presentation will be based on the DMU/TSA care home survey, looking at its ramifications for the laundry industry, and how we can help this vulnerable sector.
TSA CEO David Stevens and the TSA team will give an update on the Association's other activities, including the Infinite Textiles project.  They'll take a look at the challenges the industry faces and the latest thinking in terms of solutions and opportunities. 
The 2023 Congress is at the luxury Virgin Hotels Edinburgh, which is situated in the landmark India buildings in the old town, and marries iconic Victorian architecture with distinctive, contemporary design.  TSA has reserved a number of rooms available for delegates on the 8th of February, for those attending the informal dinner, and 9th of February, when the industry dinner will be held in Greyfriars Hall.   
For booking information contact the TSA's event coordinator, Emily Macdonald, by email, events@tsa-uk.org, or call 020 3151 5600.
If you have any queries, please do not hesitate to get in touch with us either via email or phone: 
T +44 (0) 20 3151 5600