TSA NATIONAL CONGRESS 2021
Our National Congress is where we bring together the senior decision makers from within our industry and is targeted at owners, CEOs and senior directors of our membership. It's a smaller, more condensed event with high quality papers on industry themes as well as slightly longer breaks and networking time with an evening gala dinner to finish.
Wednesday, 10th November – Main event with an evening gala dinner to finish. 
For the event we have a great line up with the keynote speaker Michael Portillo, one of the UK's most well-known former Members of Parliament. There will also be presentations on key TSA project work with Professor Katie Laird from DMU.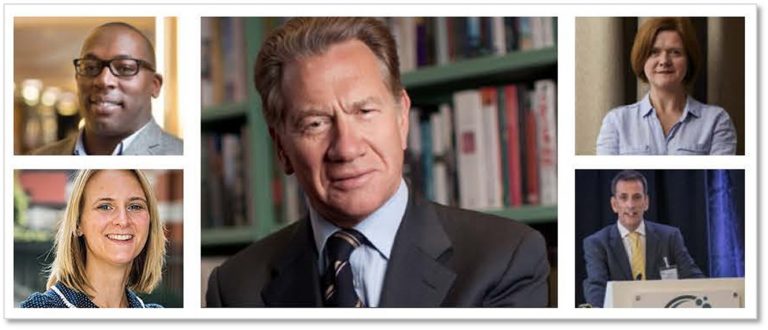 A top CBI Economist will be presenting an economic update and we are delighted to welcome Kate Nicholls (CEO of UK Hospitality) to join us to discuss the impact the year has had on the hospitality industry and the outlook for 2022. Finally, we will wrap up will a brief look at the industries first ever Diversity and Culture index with Adrian Walcott – Adrian is Co-founder of multi award winning social enterprise BAME2020, and author and keynote speaker on People and Culture. For more details of the event, please click below: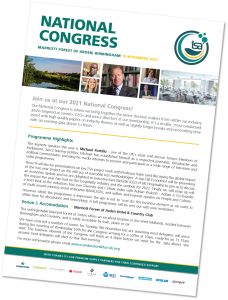 Marriott Forest of Arden Hotel & Country Club
For more information please email Emma.