Success Stories
Our working group Women in the Industry is leading the way for our Diversity and Inclusion topic, we had a brilliant working group meeting at the end of April where we discussed how the TSA can improve to ensure we are more inclusive and also how we can help increase female attendance at our events and training courses. It was brilliant to receive constructive feedback and great to see the passion for change. 

One of TSA's first action points and as part of Women in the Industry's initiative we would like to share and highlight success stories of our laundry employees. The working group has been brilliant and have already shared some entries with us. Therefore, please see our first two fantastic entries below: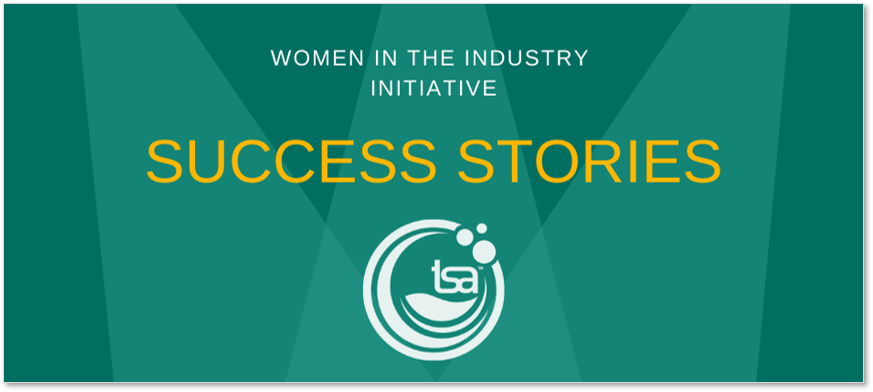 Stella Yates
Group Product Manager, Cleanroom Textiles
Micronclean Ltd
Stella joined the business in 2013 as a Support Business Development Manager, being new to field sales following a career in the travel industry. She was part of a newly formed Cleanroom Solutions Team in January 2014, where following on from the purchase of Guardline, Micronclean segregated the sales team into two categories; Cleanroom and Technical. She soon became one of the top Sales BDM's in the business and was promoted to UK Cleanroom Sales Manager after a secondment period in January 2018. Stella managed the team through a high period of growth in the textile and consumable sales of the UK and was then appointed her new role in January 2021. This exciting new role to the business will see Stella in a more strategic role, using her knowledge of the cleanroom textile industry to promote new products and help deliver the company's strategy. This is a tremendous acceleration of a career from entry level field sales to senior management in less than eight years. Micronclean have also sponsored Stella to complete her MBA with Lincoln University which she will do in 2023.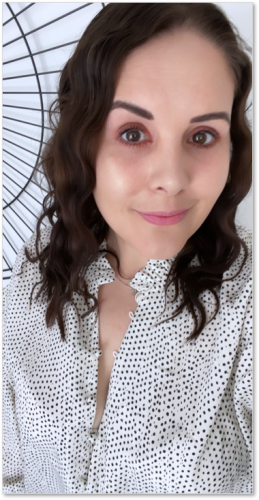 Mandy Smith
Contract Manager/Project Manager
SynergyLMS
Mandy joined the business in 1987 working in the laundry in the calendar section – from there she volunteered to cover part time in the office as holiday cover to gain experience so that when the opportunity arose for a full time position, she would have the skills for the job. Her commitment and desire to learn impressed laundry management and Mandy soon was given the opportunity for a full-time role as Office Admin. Mandy's desire to learn and move upward in the organisation was apparent to many.  Mandy was promoted into a Senior Contract Manager looking after all aspects of operation and customer service for a number of large accounts. Mandy was the first female Contract Manager for Synergy. Mandy continues to learn and develop her skills even after 30 years in the company – Mandy although a skilled Project Manager in her own right is now formalizing this by completing a Prince2 Project Management Course, sponsored by the company. Please note Mandy had 3 children, husband and home to run as well during the 30 years working at Synergy. Mandy is both respected by her customers and her colleagues – a professional lady that has a passion to succeed.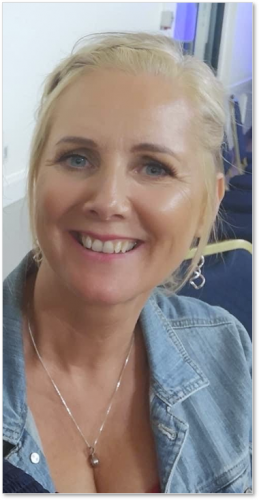 How to send your entries
With help of the group we have created a template in order for you all to send us your entries. It may be recognising a 'Rising Star', a long service award, a significant retirement or a member of the team who has contributed outside work with a local charity, whatever the story we want to hear from you and tell the industry about some of the amazing people we have in it. 

Please note all genders can of course be entered but as this is part of the Women in the Industry initiative we do encourage you to enter your successful female colleagues in particular. 
If you have any queries or would like any further information, please do not hesitate to get in touch with us.
T: +44 (0)20 3151 5600
E: tsa@tsa-uk.org