Textile Services Association roadshow gives laundries the chance to network
The Textile Services Association (TSA) is undertaking a tour of the United Kingdom in June and July of 2022 in order to spread the word of the work it does, as well as providing an unparalleled networking opportunity for commercial laundries.
The pandemic and its ongoing consequences have been tough for commercial laundries.  They had to navigate a business landscape where many of the regular customers they relied on shut down or greatly reduced their requirements for cleaning textile products.  At the same time, the government singularly failed to recognise that the industry needed help.
The TSA roadshow aims to bring leading laundries together to discuss how to rebuild and realign existing business models to improve profits.  It will also demonstrate the work of the TSA and how it can assist businesses in these endeavours.
The roadshow kicks off at voco Grand Central in Glasgow on 21st of June and will be followed by an event at One Kew Road in Richmond, London on the 19th of July. Other events are planned, depending on demand, with Birmingham, Bristol, Exeter and Manchester as potential extra locations.
Each event will begin at 6.30PM, kicking off with some welcome drinks. The introductory presentation will be an overview of the work of the TSA and the issues commercial laundries are facing. After this, guests will be treated to a short address from an industry speaker, and each event ends with a buffet that will make the perfect opportunity for networking.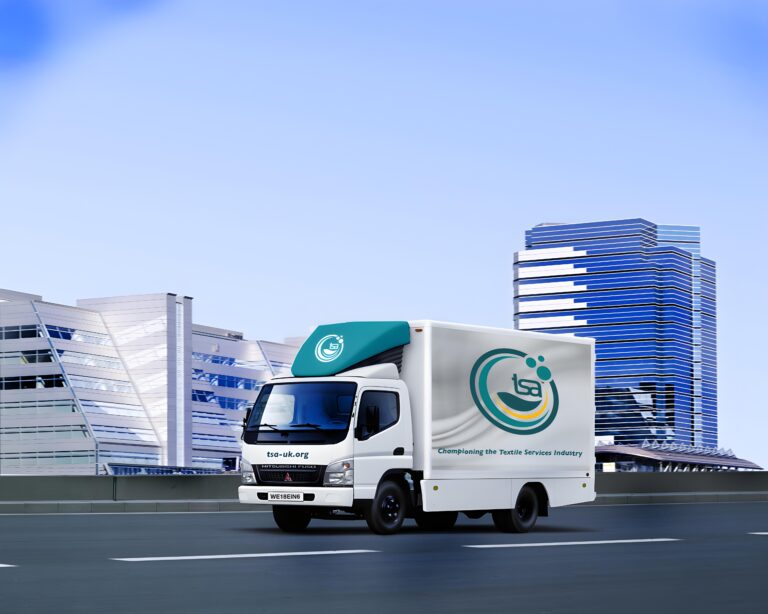 "We're looking forward to getting out there and reconnecting with existing members, as well as meeting potential new members and showing them the benefits the TSA provides," says David Stevens, Chief Executive of the TSA. "The last couple of years have seen the industry cope with unprecedented issues. Working together and sharing knowledge is the best way for laundries to rebuild and regrow."
Attendance at the road show events is free, for both members and non-members of the TSA. Anyone wanting to go should register their interest by contacting the TSA. Please click here to view the events brochure and how to book your place, or alternatively use the registration link here.
If you have any queries, please do not hesitate to get in touch with us either via email or phone: 
T +44 (0) 20 3151 5600