Survey will take snapshot of the industry's attitude to itself and matters of diversity
The Textile Services Association (TSA) has teamed up with Brands with Values, an organisational culture experience company, to launch the Laundry with Values survey. This is aimed at discovering how the commercial laundry industry perceives itself and what values it holds, with a particular focus on inclusion.
Brands with Values has developed a survey methodology that can help organisations to understand the attitudes and values of their employees, called the Culture Decoder. It is a simple three question, values-based assessment, tried and tested by FTSE 500 companies, which asks respondents to pick their answer from a specially chosen list of words.
The study will analyse how employees perceive the culture of their current organisation, which values are most important to them and their overall perceptions of the culture of the laundry industry.
The TSA hopes to get responses from hundreds of laundry employees at all levels to ensure everyone, from owners to factory staff, is represented in the survey results. This can be achieved by promoting it within companies and by building awareness by discussing it online with the hashtag #LaundryWithValues.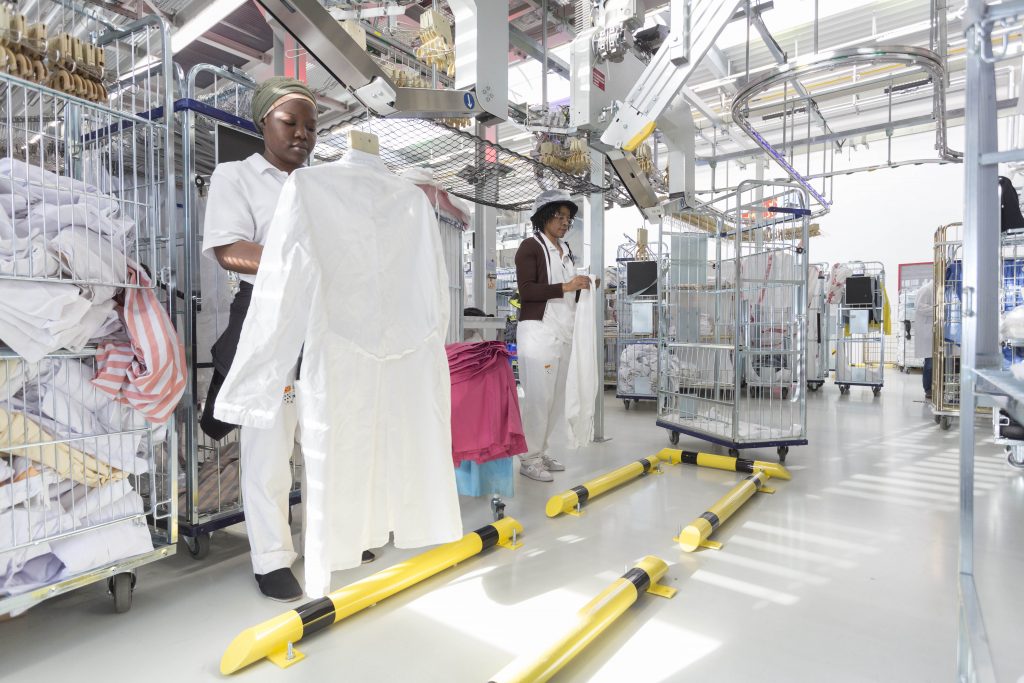 "The importance of these issues to the laundry industry has been increasing, as it has within society as a whole," says David Stevens, Chief Executive of the TSA. "This survey will help the industry to lead the way and continue with the work it's already doing by setting a benchmark that it can measure itself against in the future."
The survey will run until for several weeks. The results will then be analysed, and preliminary findings will be presented at the National Congress of the TSA on the 10th November, to be held at the Marriott Forest of Arden Hotel & Country Club. The survey is completely anonymous and will only be analysed on an industry basis. The information will remain private and no other companies or organisations will be given access to it.
The survey can be found here and further information can be found on the TSA's website.
If you have any queries, please do not hesitate to get in touch with us either via email or phone: 
T +44 (0) 20 3151 5600