Success Stories
Our working group Women in the Industry is leading the way for our Diversity and Inclusion topic. One of TSA's first action points and as part of Women in the Industry's initiative we are sharing and highlighting success stories of our laundry employees.
Please see our next two fantastic stories below, congratulations!
Zoe Look
Production Manager 
Johnsons Hotel Linen by Afonwen 
Zoe has been the production manager of Reading site for the last 5 years taking production, safety and quality from strength to strength.
Zoe joined the laundry industry just over seven years ago as shift manager and quickly settled in the roll of a growing site, taking a well-deserved promotion to Production manager responsible for the managers running the two shifts seven days a week while still balancing family life with a young son.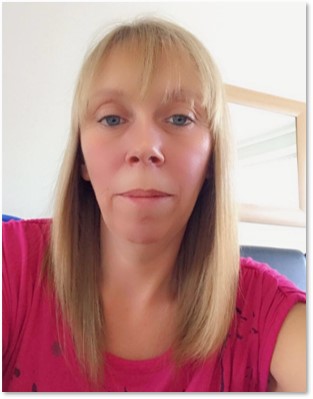 Sarbjit Kaur
Production Manager
SynergyLMS
I started in the industry in 1997 for Shaws Laundry – A 5 star family business run by John and Tom Bovington in Kent. I started as a part time packer while I was doing a HND in Buisness Finance. I had previously lived and worked in Germany for 10 years.
My journey started as a packer, went onto being a Supervisor, then became a Production Manager, and then progressed to become an Operations Manager with Sunlight. With Sunlight I progressed very quickly to an Operations Manager at Northfleet, and was the first female to hold this position in their London Region. My whole team was all female and from different origins which was a risk as it had never been done before at Sunlight. With compassion, dedication, teamwork and effort we set the bar for the highest productivity and profit for over 6 consecutive years in Sunlight, mentored by Julian Carr MD who believed in our new strategy. I have been with in the industry for 24 years and loved every bit of it.
Sarbjit Kaur is the only production manager in Synergy LMS, she is hardworking, dedicated and well respected.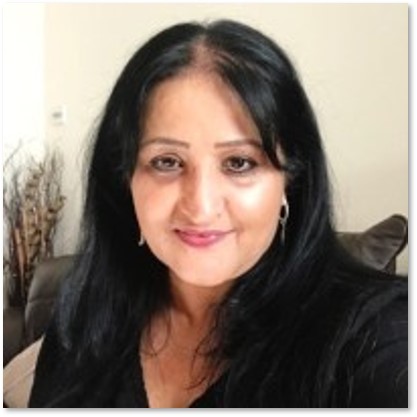 How to send us your stories
With help of the group we have created a template in order for you all to send us your stories. It may be recognising a 'Rising Star', a long service award, a significant retirement or a member of the team who has contributed outside work with a local charity, whatever the story we want to hear from you and tell the industry about some of the amazing people we have in it. 
Please note all genders can of course be entered but as this is part of the Women in the Industry initiative we do encourage you to enter your successful female colleagues in particular. 
If you have any queries or would like any further information, please do not hesitate to get in touch with us.
T: +44 (0)20 3151 5600
E: tsa@tsa-uk.org